Common Questions – You Marry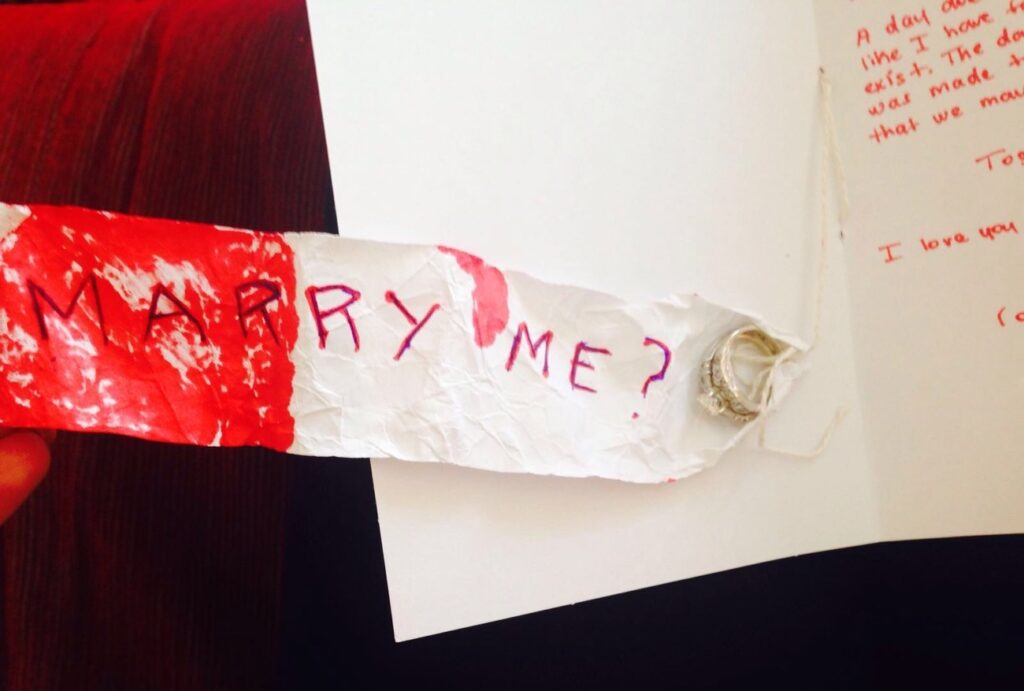 Where is the price on your site visible?

We are happy to send you more "about us and our prices, but also like to know something more about you and your marriage 🙂 Drop a message to: you.mary.photography@gmail.com
Our wedding photo packs, including Engagement Session or Trash the Dress, and a short film of 3 minutes, start at € 1,200.
Is Elopment Cheaper?
Yes! Send an email, message or call us!
How many photos can I expect to receive?
On average we will deliver around 800 – 1200 photos.
Will we receive the photos in digital format?
Yes. We deliver all edited photos in high resolution.
When do we get the photos? And the video?
2 or 3 weeks after the wedding will be ready with the slideshow my favorite photos. After 4 to 6 weeks will be ready all the photos, delivered on DVD. As for the album depends on how long the couple will take to approve my suggestion and request adjustments. The maximum time is defined in contract. The video follows the same chronology.
How long does the photo gallery and video go online?
The photos and video will remain online for you, your friends and everyone else for at least 6 months.
What's your style?
We specialize in creative wedding photography … We tell the story of the wedding day with natural and spontaneous images without interfering with the course of the day.
But a wedding for us is not complete without the couple's portraits and family photos. In any situation, we use creativity to create unique images that bring beauty, naturalness, emotion and evocative power!
We like to capture the moments instead of creating them … But if the couple wants Fashion Editorial style photos and also photos of all the guests in the traditional style … rest assured … they will be safe with us, we guarantee this to you .
Do you edit our photos?
Yes: contrast, white balance, color correction, black-white, etc. Minimal touch-ups are also included.
Is the album so important?
We think it is essential to print photos of your wedding. An album will follow you throughout your life and one day you will be happy and proud to show it to your children and grandchildren.
How can I reserve a date?
Easy: send an email to you.marry.photography@gmail.com and we will arrange a meeting and sign a compromise agreement, with all legal protection clauses for both parties.